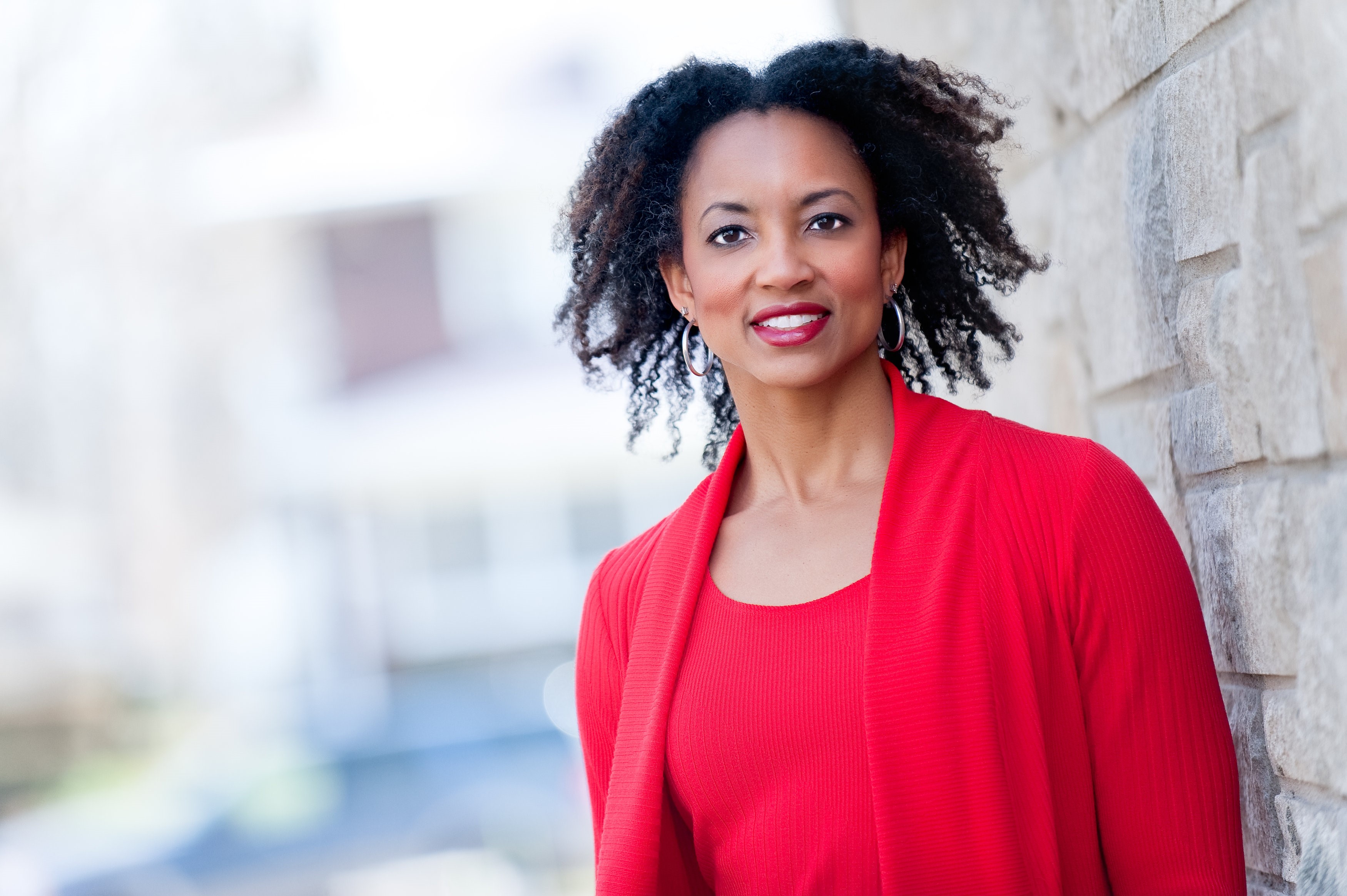 Malinda Ennis | Associate Broker | info@Ennis-group.com
Malinda Ennis provides every client the communication, service and commitment needed to help them meet THEIR needs. She's very encouraged and motivated when her hard work results in satisfied clients.
How did this happen? As a Boilermaker from Purdue University, Malinda earned a Bachelor's Science, Industrial Management major, along with a minor in Industrial Engineering. From her educational experiences, clients receive consummate professionalism, high standards of excellence and a collaborative partner. Her love of real estate began upon graduating.
Malinda's 20+ years of successful sales, marketing, business development and sales training in the pharmaceutical industry is leveraged with every real estate transaction. Pursuing her corporate success required moving throughout the US and…. buying and selling several homes in each!
Along the way, Malinda and her husband Dana, began buying and managing rental properties adding to their real estate experience. So when the time came to move into a new career, it was a natural fit to use her love and knowledge of houses to the profession of residential real estate sales in 2009. From staging, analyzing the market values, providing a collaborative strategy, and constant communication, she works to ensure the process is as smooth and enjoyable as possible. This has led Malinda to be in the top 10% of agents at her brokerage firm.
In her free-time, Malinda enjoys spending quality time with her family & friends, fitness of many types, and volunteering with her daughter's activities.
Malinda will make sure that when you are with Ennis Property Group, your real estate needs are fulfilled, and you are happy with your next chapter of life in your new home. "With our Clients….For our Clients!!"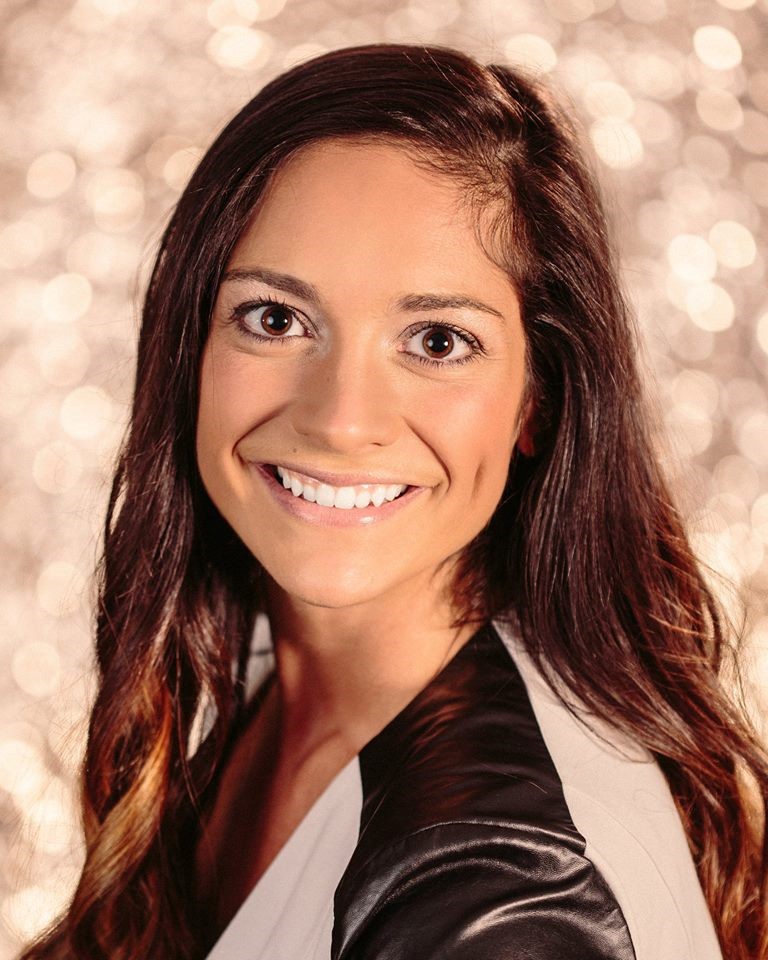 Lauren Edwards | Executive Assistant | admin@ennis-group.com
Lauren joined Ennis Property Group of Keller Williams Realty in October 2017.
Formerly, she has a background in a wide variety of business avenues. She started her career in the dance world with Stage I Dance Academy. She began dancing at Stage I at the age of 2 and then transitioned into an instructor out of high school during her time earning a Bachelor's of Science, Community Health Education degree at University of Indianapolis.
She continued her career in dance and entered the business world of sports for 2 professional organizations in Indiana. She brought success to these these organization's sales and marketing, social media positioning, public relations, event planning and so much more!
Most recently and sadly, her dance career has come to an end. However, her current endeavors include a wonderful new daughter with whom she enjoys snuggling and watching her grow. In her free time, Lauren enjoys working out, baking, and watching the Bravo channel.
Lauren wants to help ensure your move with Ennis Property Group is completed with care, on time and done so as smoothly as possible.